The Feasibility Study was approved by the Steering Committee in December 2022 and is being used to guide the project.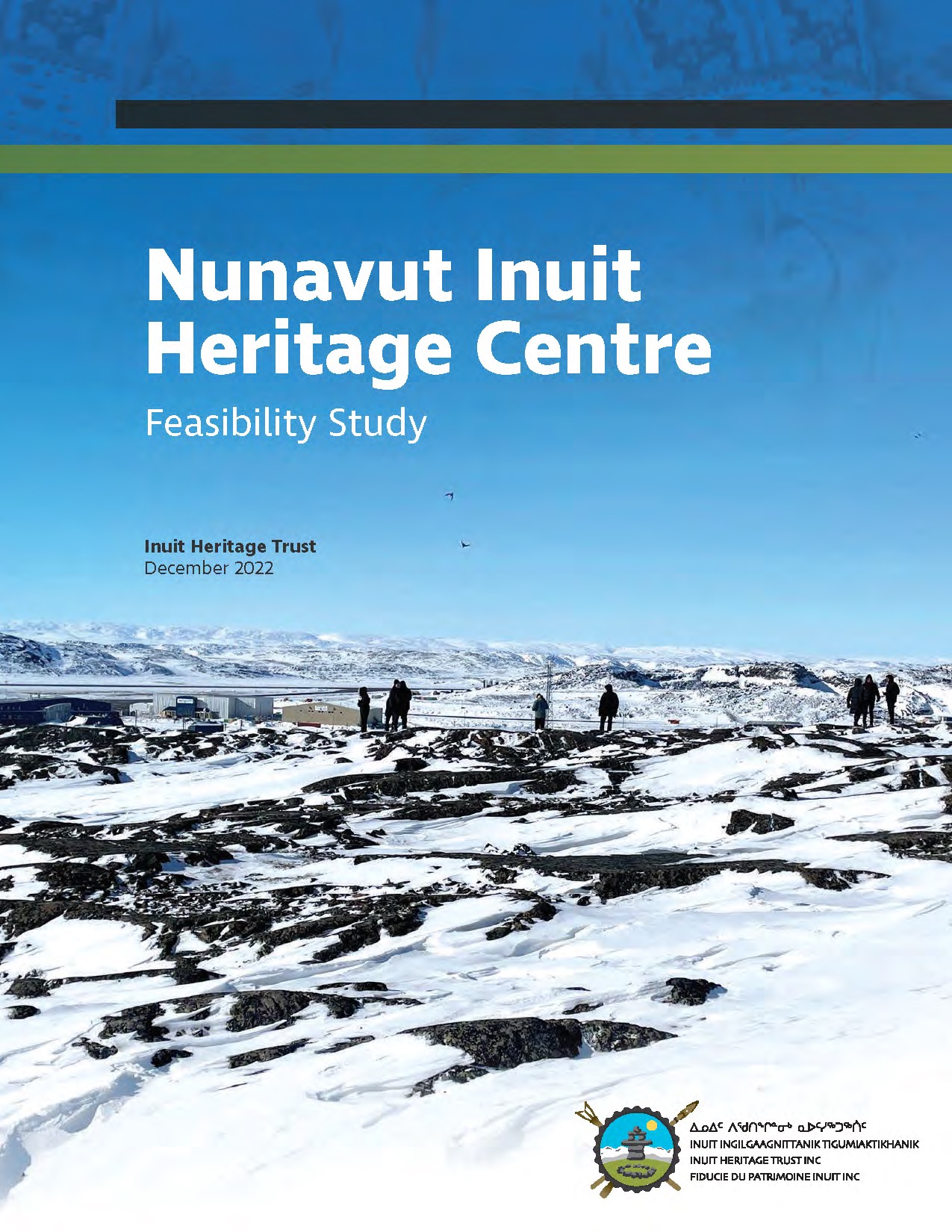 The NIHC facility in Iqaluit will feature:
This study explores the potential spaces, exhibitions and programs, preservation and access, site analysis, capital and operating costs and revenues, and recommends that the Centre be built as one facility for both public and curatorial functions. The study also proposed development of a Heritage Network throughout Nunavut that will be developed in collaboration with community members.